On April 13-16, 2019, ChinaPlas2021 (one of the world's largest rubber and plastic exhibition) will be held in Shenzhen International Convention and Exhibition Center, Qingdao xindacheng plastic machinery Co., Ltd. will meet you at 8E61.
Welcome to www.chinaplasonline.com/prereg, use the xindacheng invite code KU4TMLIWN registration extend the l/c before March 31, can enter the pavilion to visit free oh.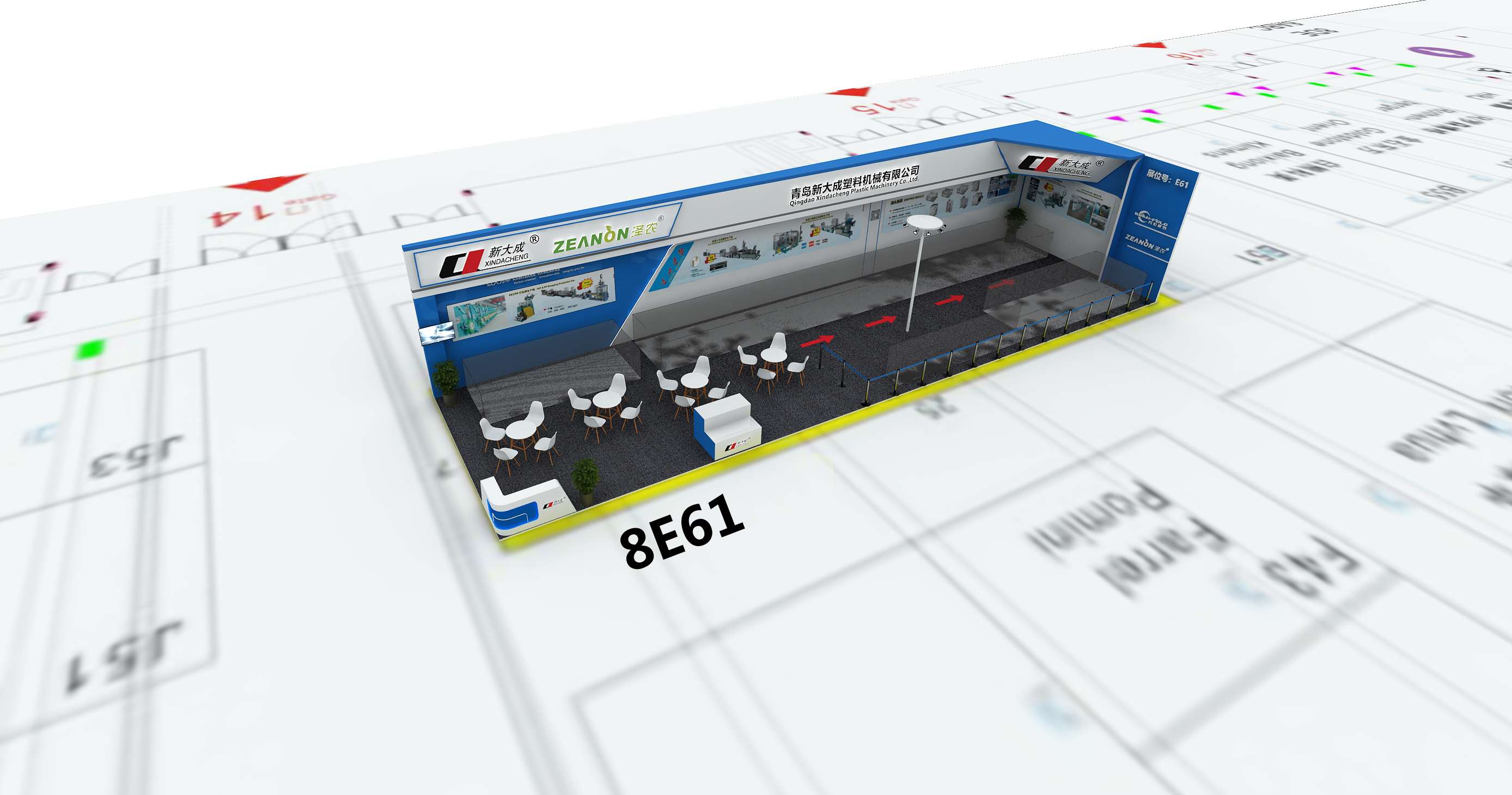 XinDacheng quality equipment are:
1. Drip irrigation belt production line with embedded patches: after years of production, sales and technical improvement, XinDacheng drip irrigation belt equipment has become the leading technical benchmark of similar products at home and abroad. We will continue to work hard to build a good brand image in the hearts of customers.
In recent years, the company's high-speed patch drip irrigation belt production equipment has been successfully sold to well-known enterprises at home and abroad, such as Netafim, Nannad, Dayu Group, Tianye Group and other companies. 
Now, before we drip irrigation belt production line in fast speed, high efficiency based on the advantage of stable, to develop in the direction of further saving users in the production of raw materials costs, introduced more suited to market demand for domestic irrigation equipment series, the production not only 100% recycled material are available, and also can maintain equipment high speed and stable production efficiency of 300 m/min, further strengthen the equipment price competitive advantage. 
2, PET/PP packing belt production line: although affected by the epidemic, since 2020, take does not fall equipment sales to double sales instead, thanks to the company for many years has been uphold the quality first, service first, integrity and the production and business operation concept, and continue to action, to get the domestic packaging industry bosses, recognition and support of new and old friends.Company equipment also "cater" to the domestic packaging belt market development of high-end machine with belt requirements: the increase of labor costs, machine with belt demand is increasing than the manual belt market, the packaging market for high-end belt in short supply.The company now has 200KG, 400KG, 600KG, 900KG/H production lines, one out of two, one out of four, one out of eight for customers to choose.
3. Emitter: the company now has an annual capacity of more than 350 tons of emitters. In recent years, the company has also been directly supplying emitters to customers in Europe, the Middle East, Russia, South Korea and other countries and regions.
4. Precision injection moulds such as emitter moulds:
The company produces all kinds of plastic injection moulds, especially the drip irrigation products of the emitter moulds is the most professional, the production of a variety of series of 32, 64, 128, 256, 512 cavity emitter moulds emitter moulds for Europe, America and domestic users.
The company has a variety of well-known domestic and foreign brands of CNC lathes, machining centers, with the production, processing, manufacturing a variety of precision mechanical parts and mold capabilities.
In 2020, the company will acquire a wholly-owned South Korean machinery enterprises, in 2021, the company will further expand the production capacity, and continue to develop new plastic material product production equipment, to meet the requirements of domestic and foreign markets.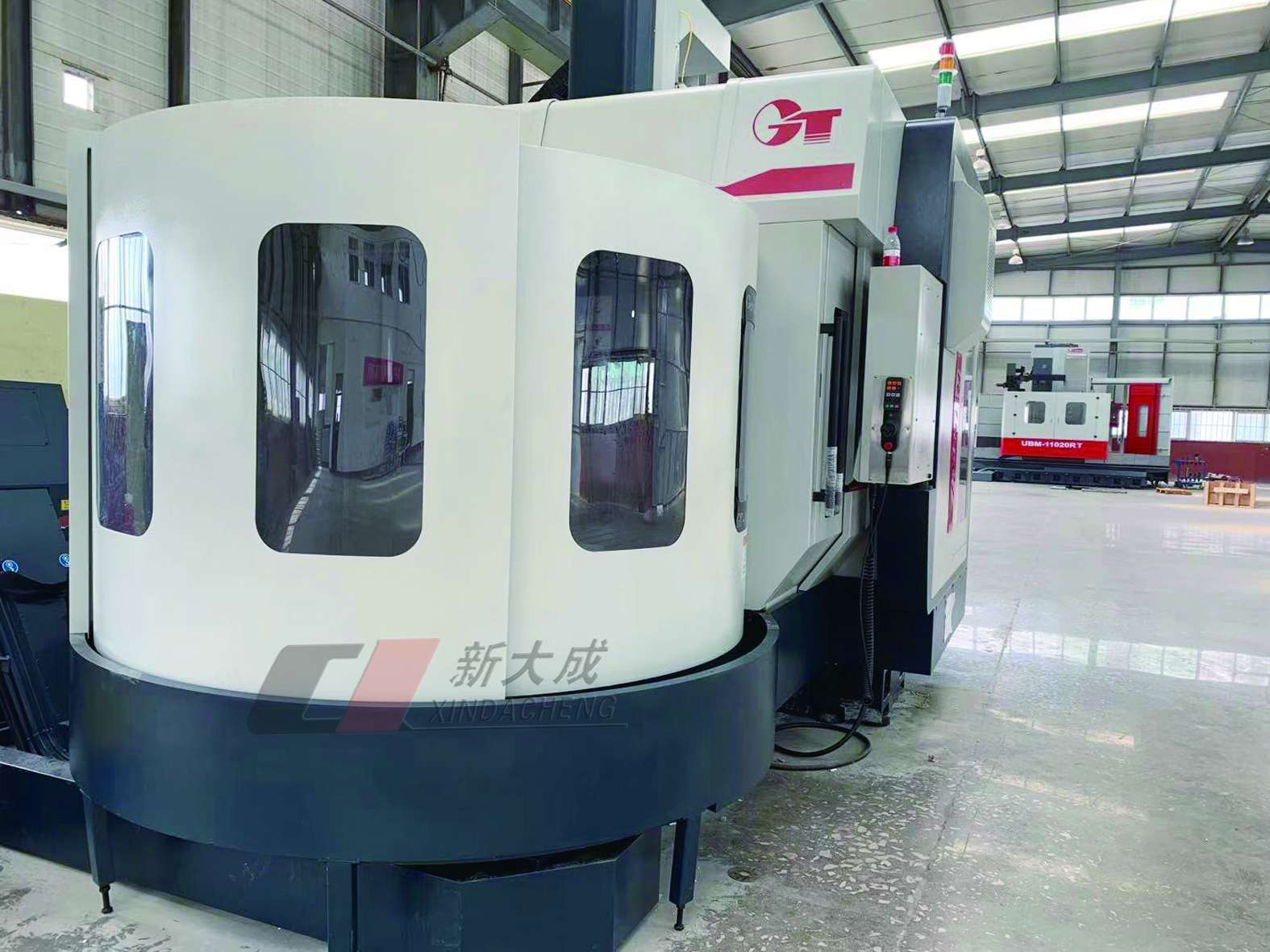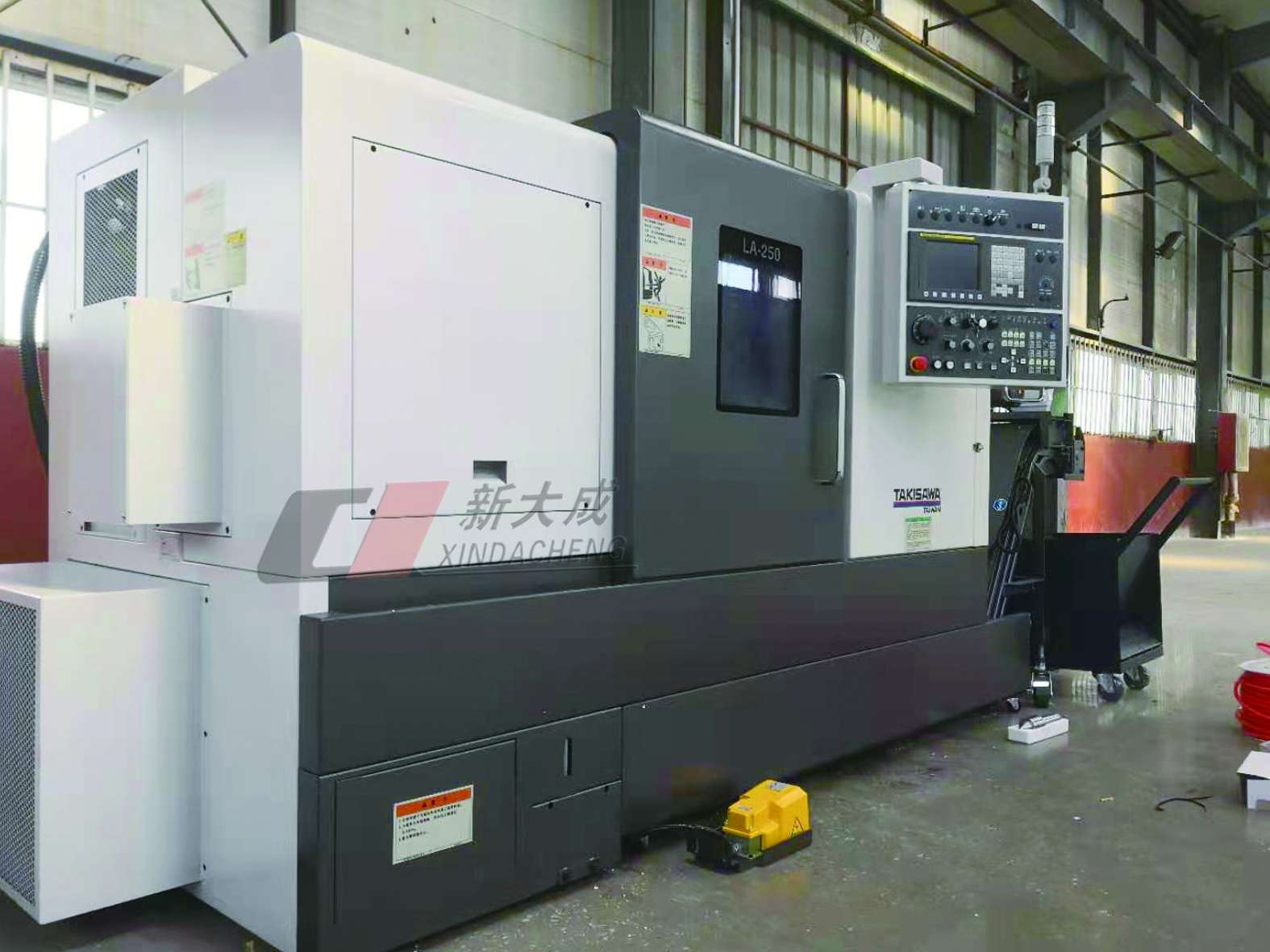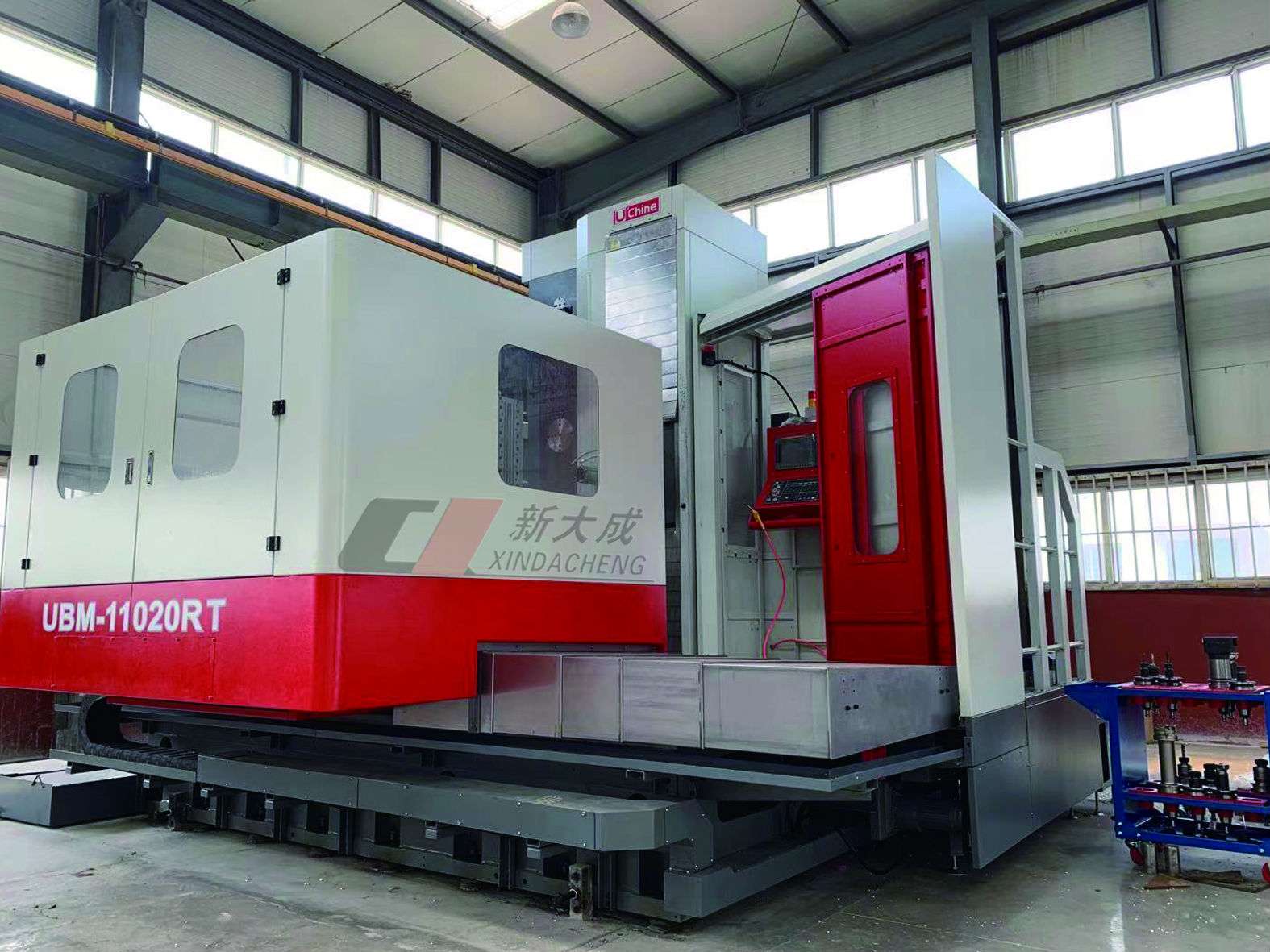 Looking forward to meeting with you in CHINAPLAS, to discuss, share and develop together.
---
Post time: Mar-31-2021